Platypus Comix Covers the Hard Challenges...so you don't have to
SAMUS UNMASKED
IN EVERY METROID GAME
Yes, they're all here, even from the Prime titles. To prove Nintendo isn't into gratuitous exploitation, you usually only get to see Samus without her suit if you complete the game super-fast and get everything in the process. And no, I DIDN'T steal all these from other websites. ...Some I had friends make for me.
METROID

METROID II: RETURN OF SAMUS

SUPER METROID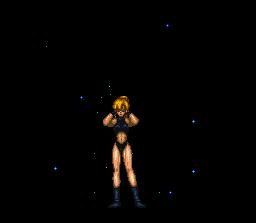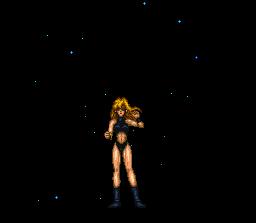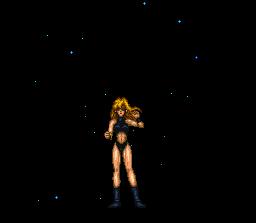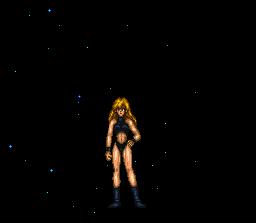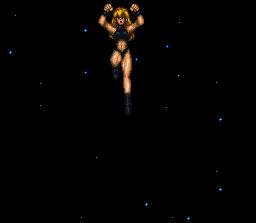 METROID PRIME

METROID PRIME 2: ECHOES

METROID FUSION
She only gets more attractive from here...keep your mouse on the Back button in case you see your girlfriend coming.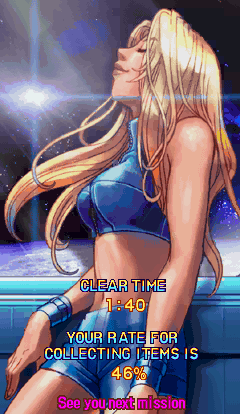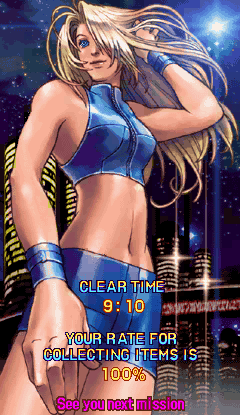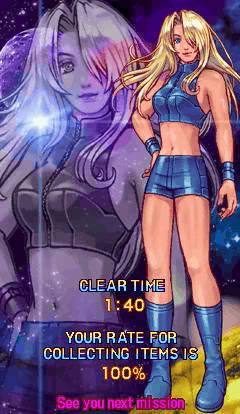 GBA Metroids have several Samus ending pictures depending on collection rate and clear time.
METROID ZERO MISSION

I have no idea why Samus looks like a different person in every game. Sure, they're all by different artists, but it shouldn't be that hard to make the Samusi resemble each other. Maybe it's the same reason Link can be cel-shaded or not -- for preserving creativity. She's apparently on Tatooine in these drawings.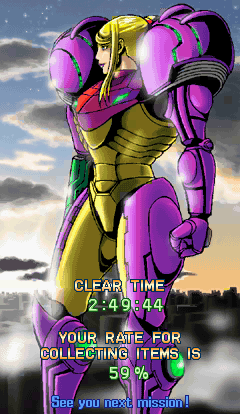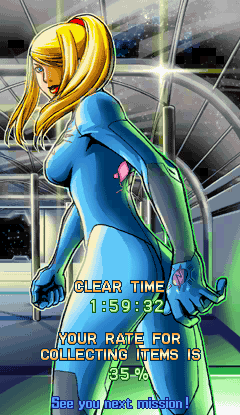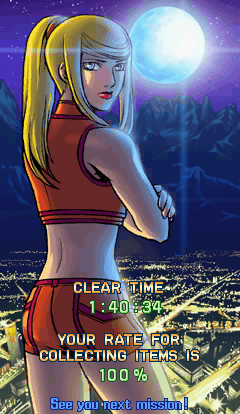 Phew! Gasp! Well, that's all until the next release. Now I know why I haven't seen many compilations of these. This makes my site look like some kinda peep show. Never mind; I'll be switching back to an unsexy format for all future articles.....